We believe that the key to success is through EDUCATION.
The SAFE Center helps students achieve academic success by integrating core academic subjects with real world application and providing students with innovative hands-on after school, and summer learning opportunities.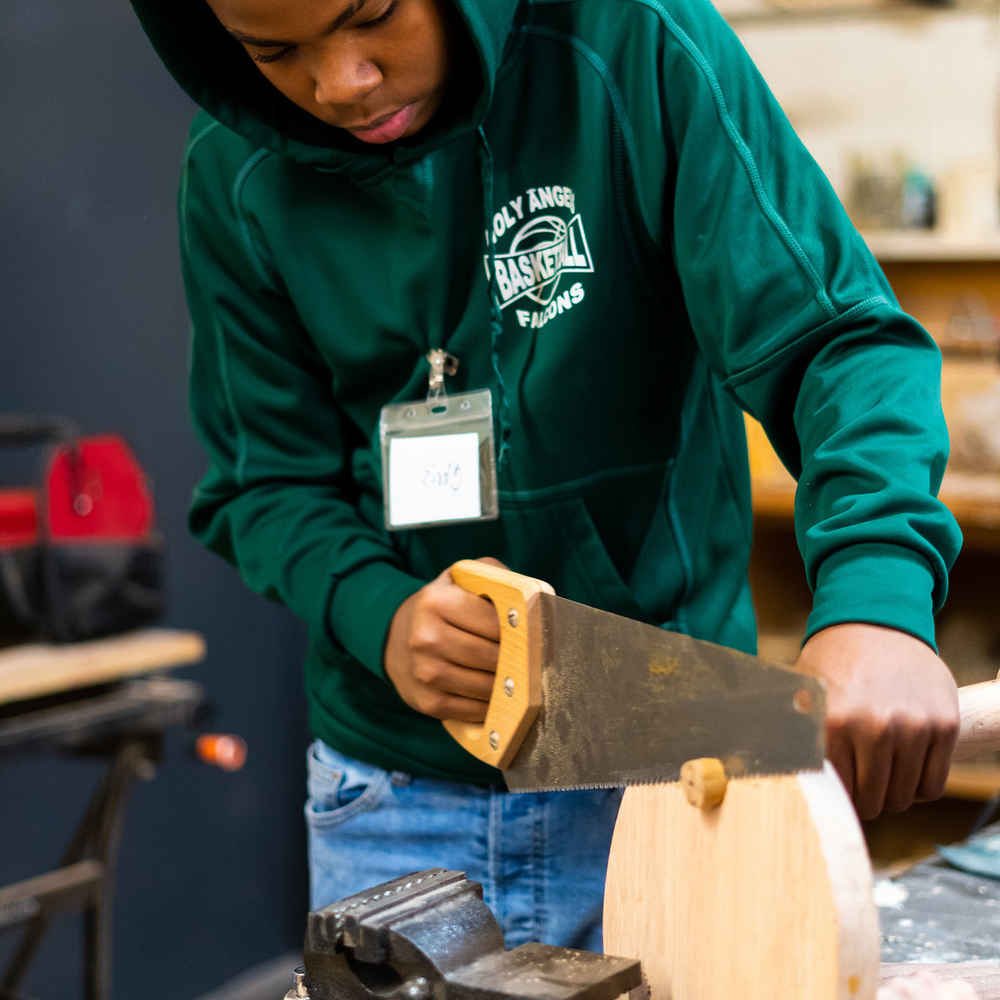 STEAM
Through our hands-on innovative programs, SAFE exposes, build students' skills, and educate them on exciting STEAM careers disciplines.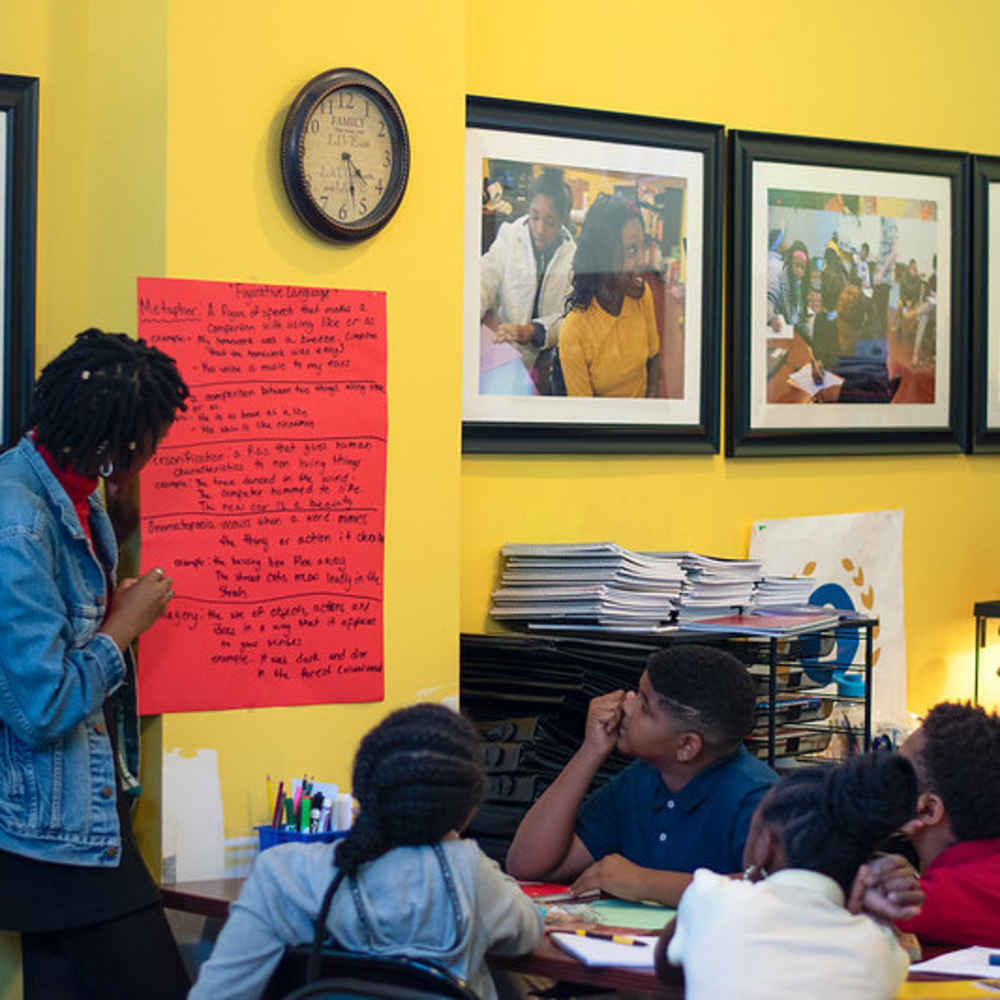 Literacy
Students recieve assistance with reading and writing skills that promote problem solving and thinking skills. Students also participate in financial literacy programs that teach them how to earn and make wise financial decisions with their money.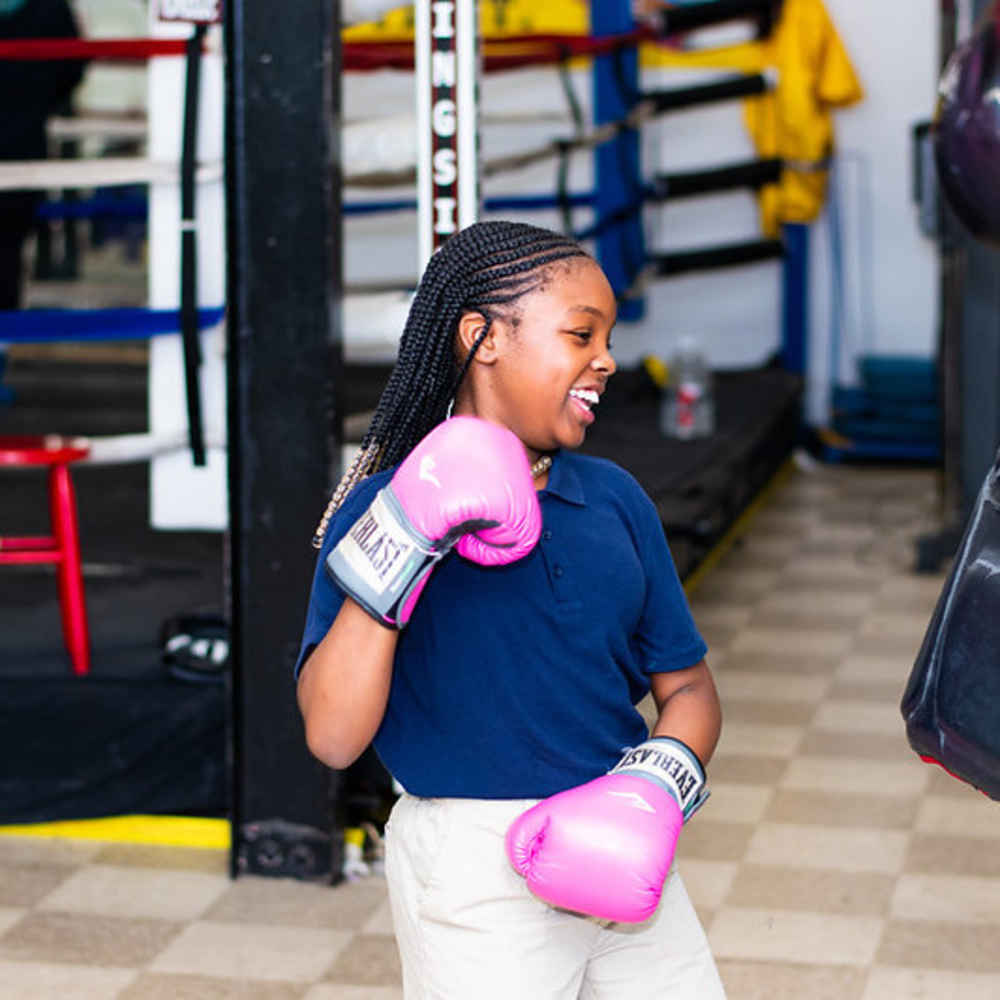 Health & Fitness
Our programs focus on teaching students about the importance of their health, how to stay healthy, and being active. We equip students with the skills and resources to improve their mental health, quality of sleep, and low their chances of health issues.